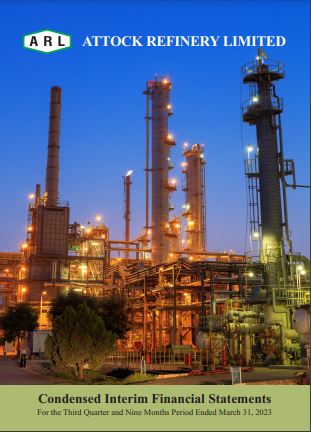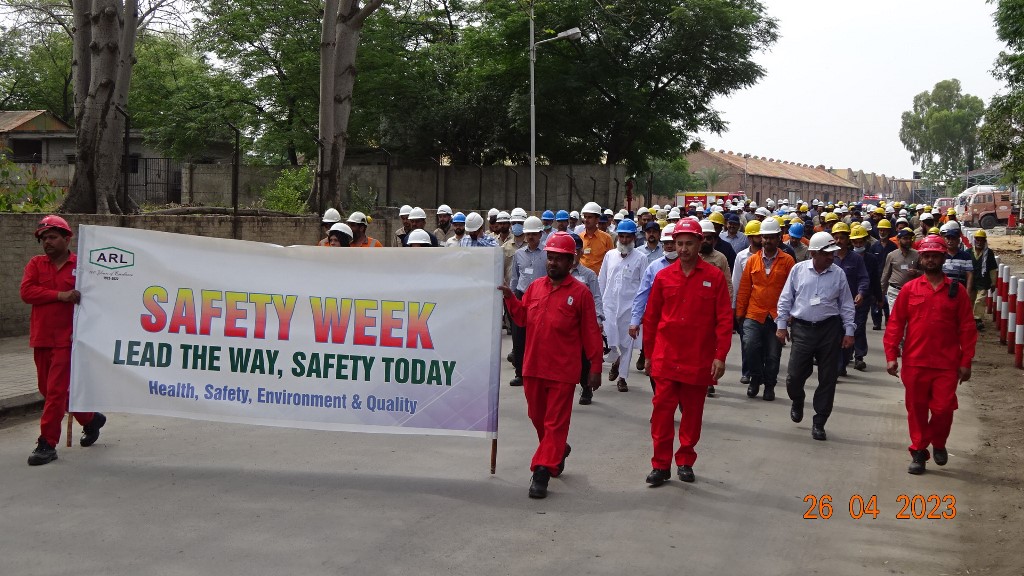 Attock Refinery Limited celebrated Safety Week from April 26th to 28th, 2023, in-line with the International Labor Organization's World Day (April 28th) for Occupational Health and Safety at Work. The ILO theme for 2023 "A safe and healthy working environment is a fundamental principle and right at work".
On first day of Safety Week, refinery employees joined together for a safety walk. Safety walk reminds the significance of prioritizing safety culture in all aspects of refinery operations. The event reaffirmed the commitment of organization to maintain a safe workplace that prioritizes the well-being and security of its employees.
During the Safety Week, a series of safety talks were organized to engage with employees for their suggestions to further improve OH&S practices. Presentations were conducted on Occupational Acquired Diseases, Electrical Safety, chemical Handling and Storage Safety. Moreover, a highly interactive and informative session on Defensive Driving & Road Safety was conducted by the National Highway and Motorway Police.